In this article, We will show you how to create a task on the panel and set up a cron job.
How to make a Cron Job in Plesk?
In the Plesk interface, you should look for a means to set up a scheduled job or a Cron. Adding a Cron (scheduled task) to Plesk has a number of advantages in terms of speed and accessibility. Here's a complete step-by-step explanation for creating a Cron Job in Plesk Panel if you're not sure how to add up the scheduled tasks correctly.
A Step-by-Step Guide to Creating a Cron Task in Plesk Panel
Depending on the version of Plesk you're using, there may be some differences in how Cron Jobs is created. The following suggestions, however, may be quite valuable for you if you make a few little design changes. You'll be able to easily set up a Cron Job if you attentively follow the procedures.
1. Log into your "Plesk Account"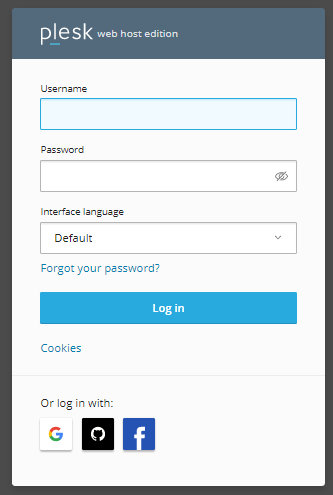 2. Select "Tools & Settings" from the menu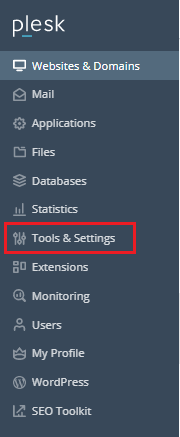 3. Now, you need to click on the "Scheduled Tasks (Cron jobs)"

4. Click on the "Add Task"

5. Fill in the following Details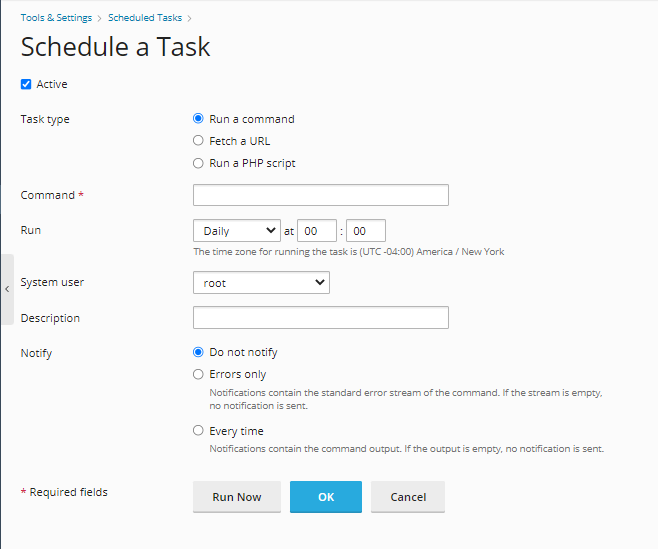 6. Once, you fill in the details click on the "OK" button
The Scheduled task/Cron was successfully updated after a successful Cron task setup.
Conclusion
We hope that you now have a good understanding of How to Configure Cron Jobs in the Plesk Panel. If you continue to have problems with the protocol outlined above, please contact the bodHOST Team for constructive assistance 24×7.