This article will explain to you how to add a hosting service plan in Plesk. A hosting plan is a set of resources and services provided to your hosting service customers when they subscribe to it.
Let us find out how to add a hosting plan in Plesk:
1) Log in to Plesk.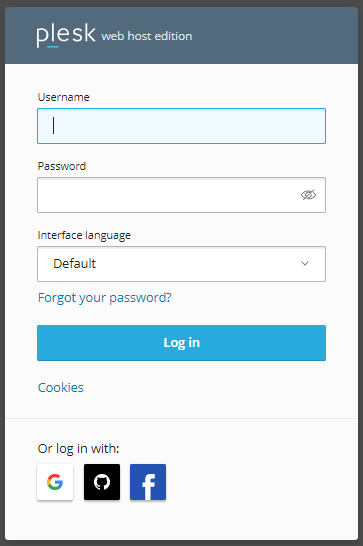 2) Navigate to the left-hand side of the screen and select the "Service Plans" option under the "Hosting services".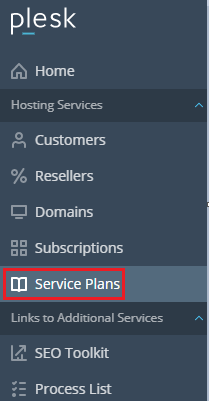 3) You will find three tabs. Namely, "Hosting Plans", "Reseller Plans", and "Additional settings".
4) Select the "Hosting Plans" tab.

5) Click on the "Add a Plan" option.

6) Enter the "Service plan name".

7) Change the settings to suit your needs or leave them as it is.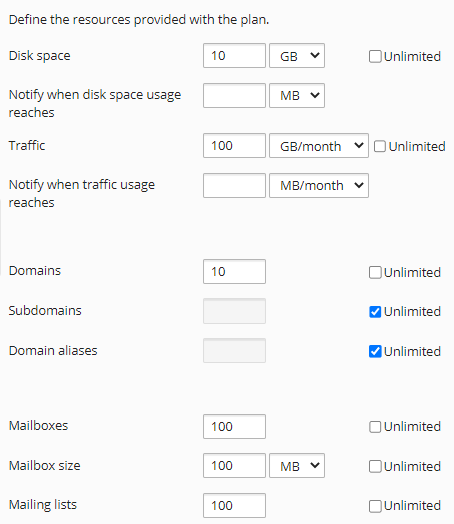 8) Finally click on the "Ok" button.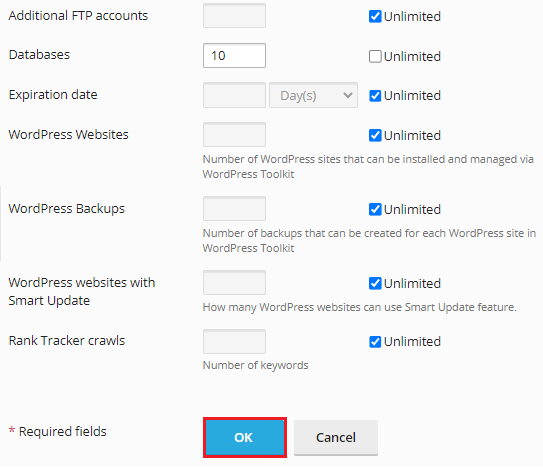 9) You will get a success message after creating a service plan.

That's it! Wasn't it useful to you? We hope you grasped everything very well. For any queries contact our support staff. And also don't miss out on our latest web hosting plans.