In this article, we will explain How to get the raw FTP log from the WHM.
Using raw access logs on an FTP server, you may see every connection to a site or file posted or downloaded. WHM users may obtain a raw FTP log including these entries as plain text files.
Follow the follwing steps : –
1. Log into "WHM as root user"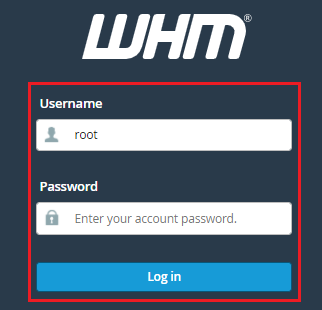 2. Select "Account Functions" from the menu

3. Select the "Raw FTP Log Download" option

4. Select a "Domain" from the list and click "Download"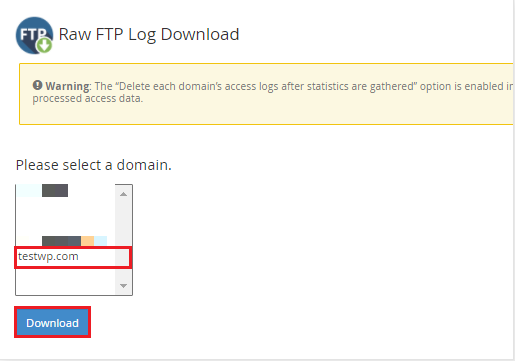 WHM will start downloading your system's raw FTP log file.
Note: If any data has travelled across the chosen domain, you will see the text file of the FTP log. If you don't, WHM will display a notice stating that the log file is empty.
Do We hope that you now have a good understanding of How to get the raw FTP log from the WHM. If you continue to have problems with the protocol outlined above, please contact the bodHOST Team for constructive assistance 24×7.