In this article, we will explain what is an autoresponder and how to create an autoresponder in cPanel
What is an Autoresponder?
Auto Responder is a cPanel mail tool that set up to send predefined responses to anyone who sends mail to a specific inbox. The script triggered by user actions on a website or when a user sends an email straight to another email address that has an autoresponder set up. Autoresponders most commonly associated with confirmation emails, but they used for a number of purposes.
Follow the following steps to create an autoresponder in cPanel
1. Log into your "cPanel Account"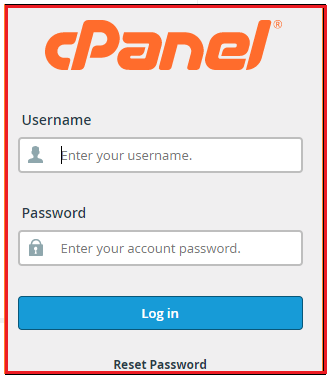 2. Now, Click on the "Autoresponders" option

3. You need to Select "All Domains" from the menu

4. Now, click on the "Add Autoresponder"

5. Once, you click on the "Add Autoresponder" option and now you need to fill in all the details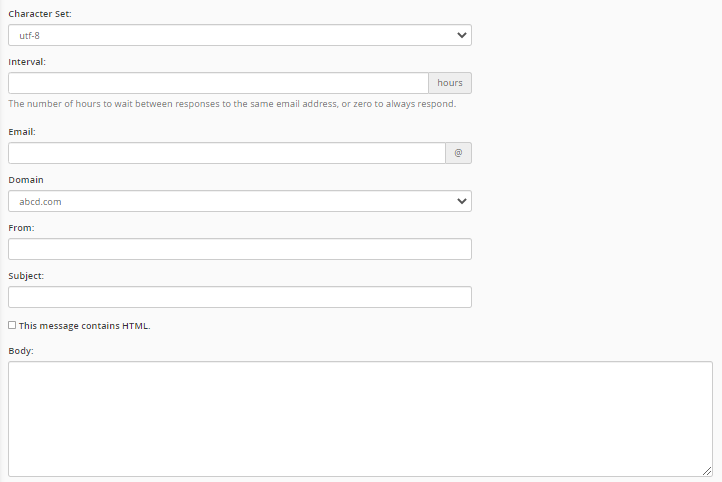 6. Once, you are done with all your details click on the "Create" button
We hope that you now have a good understanding of how to Create an Autoresponder in cPanel. If you continue to have problems with the protocol outlined above, please contact the bodHOST Team for constructive assistance 24×7.