When you talk of cloud hosting you must picture your data with an external service provider. The cloud service provider takes care of your data and makes it available to you all the time and also undertakes the responsibility of securely storing the data and restricting access to the data.
Like every other business yours must also be having important data which are stored on the company's computers and servers. However, storing data only on local computers might not always be advisable and may not be safe as well. There are various issues that are attached to handling data and ensuring it remains safe and accessible. For this purpose, it is essential that you consider having your data on cloud storage. Here are various reasons that make a cloud hosting solution something to look forward for storing your business data.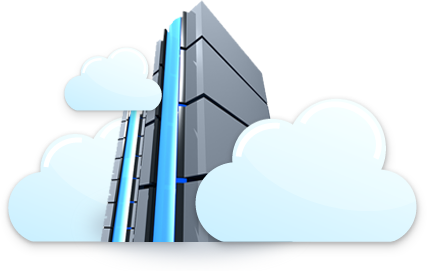 Higher Capacity
When you use on-site storage for managing and storing all the organizational data it has certain limit to it beyond which you cannot store data as its capacity is full. To allow additional storage you would need more servers which would further increase the cost. This is also a problem when you need storage for a temporary period and investing in equipments is not feasible. To address this issue it is better to use cloud storage which allows you to have the desired resources as and when needed so you do not face a shortage of resources and you also don't have unutilized resources leading to losses.
Reduced Expenses
Since you are not investing heavily in new IT infrastructure you can save a lot of cost by subscribing to the cloud service where you pay only for the resources you use. This also reduces the need to have many people to manage and administer the IT department and help you reduce administration costs. You can easily manage the data with cloud hosting with limited number of members and reduce the IT overheads.
Disaster Protection
In case of any emergency or any disaster if all your data is stored on-premise and the location is affected then all your critical data might be lost. For this purpose if you have backup data stored on the cloud then you can easily recover your lost data and reduce the damage.
The Cloud Computing platform has really given a lot of life-saving solutions to businesses and provides a way to manage data effectively. There are many other benefits that come when you move to the cloud and like storage using cloud hosting services for corporate website also help in running the business efficiently under any circumstances.