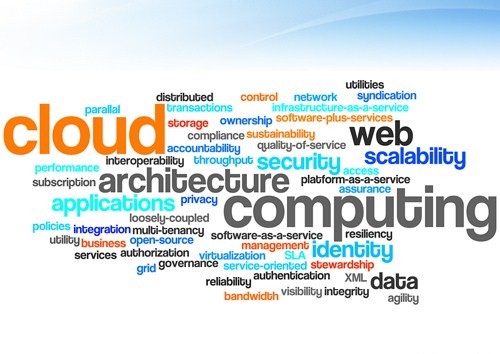 What forms does cloud computing in your business? "Private Cloud" / or "Public Cloud"?
The concept of "Cloud" is now validated. Beyond the marketing of the major players, it now includes its benefits. From virtualization platforms – separating the hardware system software and applications – it is clear that virtual machines can be turned, moved to physical machines with power when it is necessary, and finally put in slow motion, so eat only the "minimum necessary resources" – all this is orchestral 'Cloud'.
But it is also interesting to note that this generalization is virtual machines changer. The provision of services is totally transformed. Applications become available in web mode for users wherever they are and whatever the device used. Hence the attractiveness of SaaS (software as a service), which have among other advantages can be chargeable to use on a monthly basis.
This pattern applies to both platforms (PaaS) and infrastructure (IaaS).
But the point that often stops companies is the safety or reliability, which implies another question: can we store data in public cloud securely? Most CIOs prefer to keep confidential data in private cloud environment, while ignoring certain practices or affordable solutions for businesses with public cloud.
Cloud Providers?
Cloud service providers have enhanced their offering. They do not close any doors; they are ready to assist companies in this transformation. They really do not ignore this or that option.
Beyond the private cloud, it is now a question of outsources private cloud. It is a recovery or reinvention of outsourcing which is organized? It is true that this may lead to an indication, by the adoption of a more secure network access VPN Internet.
It is interesting to study the requirements and conditions of these deployments, with respect to security, flexibility, but also guarantee quality of service.