This tutorial will show you how to use a process manager in WHM to track a process. The process manager assists you in locating a process's ID (Pid), owner, priority, CPU percentage, memory, and command.
Note- To use the process manager, you must be a root user.
Follow the steps below:
1. Log in to WHM.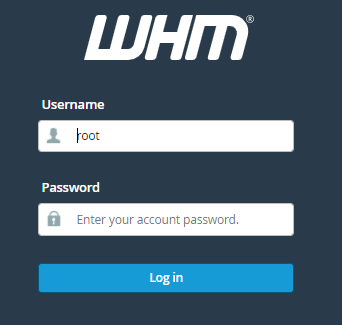 2. Search for the "System Health" option and select it.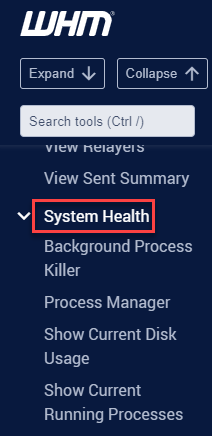 3. Click on the "Process Manager" sub-option.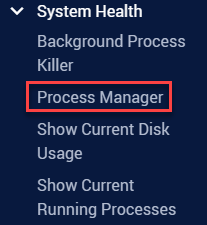 4. You will enter into a new page.
5. Here you will find many columns, such as "Pid", "owner," "Priority," "CPU%," "Memory%," and "Command".
6. For tracing an active process, click on the "Trace" written in blue color just next to the "PID".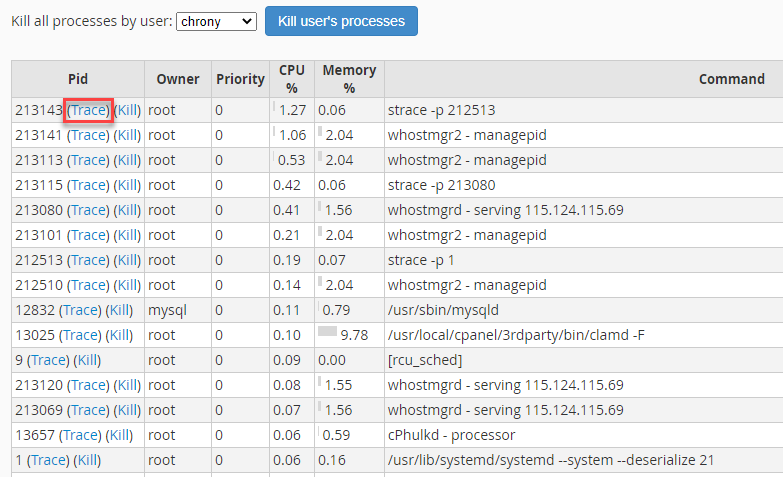 7. You can find the result of tracing.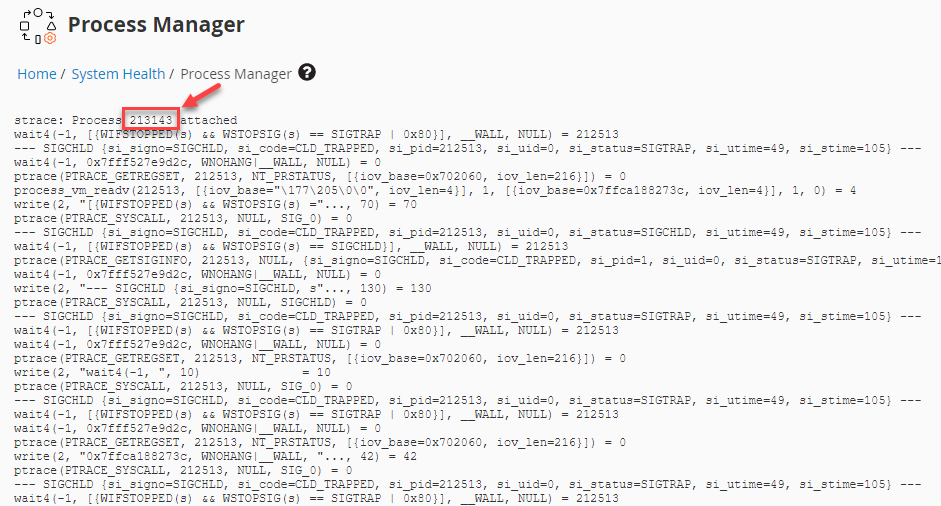 In this manner, you can trace a process using a process manager in WHM. You can contact bodHOST support staff for any queries, they are available for you 24×7. Also, don't miss out on our latest web hosting plans.